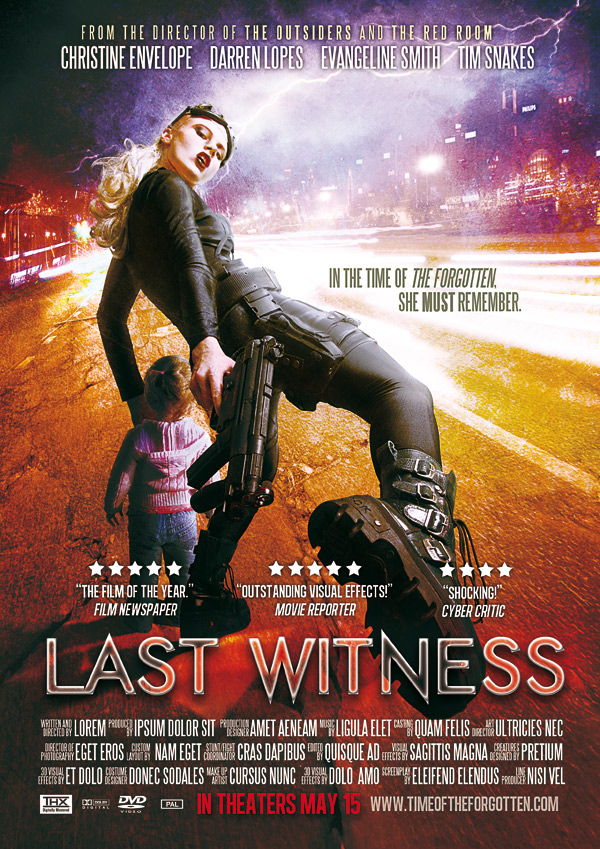 Photoshop Tutorial: Create an Action Film Movie Poster
Hi folks! There is a new FREE Photoshop Tutorial for you! This time, I have designed a fictional movie poster using an action based theme. In this Photoshop tutorial, you will learn how to cut out images, create a multi-image background, lighting and coloring techniques, and a lot of small everyday tips, shortcuts and post-production methods to enhace your photomanipulations. Also, there is some layer styling tricks and you'll learn how to do a basic poster layout for film promotion.
Don't take it too seriously and use is as a reference to do your own creations. Enjoy!