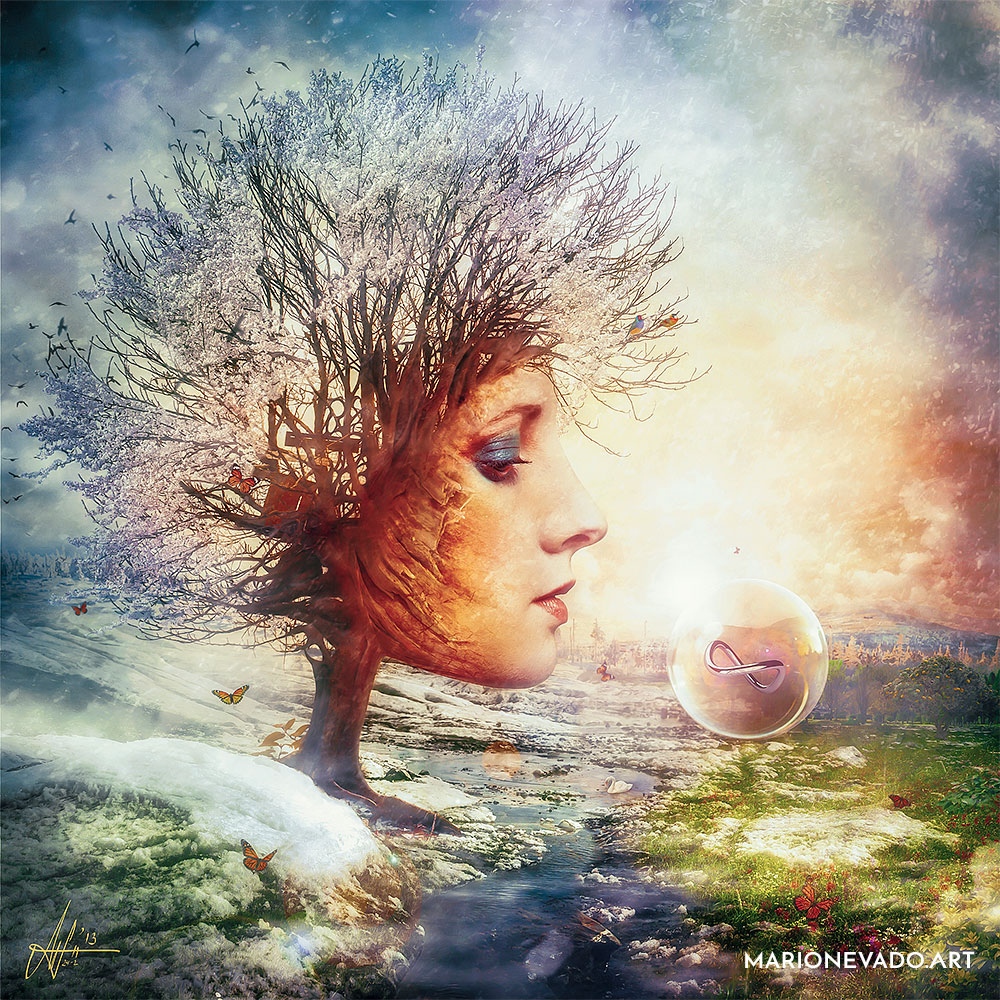 Treasure: The Myth of Penelope and Ulysses
Another illustration published in "Substantia", the latest release of the artistic collective Hysterical Minds. It started as a sort of surreal portrait about Penelope and Ulysses (in Greek mythology, Penelope was Ulysses' wife, who waited for him to come back from the Trojan War for 10 years). It changed a bit during the making and the Ulysses holding a planet turned into an infinite symbol.
Prints, postcards and more are available to be purchased on my deviantArt store.
Be safe.