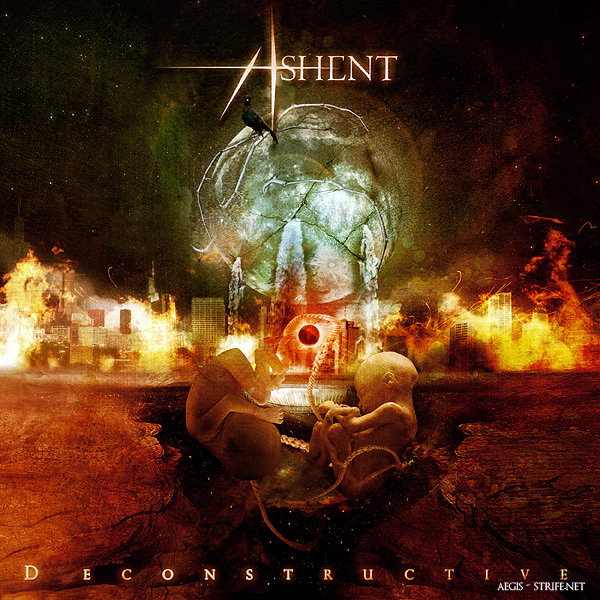 'Ashent: Deconstructive' CD Cover Art
My collaboration with the italian metal band Ashent has come to an end and since they've already published the cover on their website, here I show it to you. Album release is due to March 21th.
Sadly, my work for The Autonomy Within has also ended since the band got dissolved.