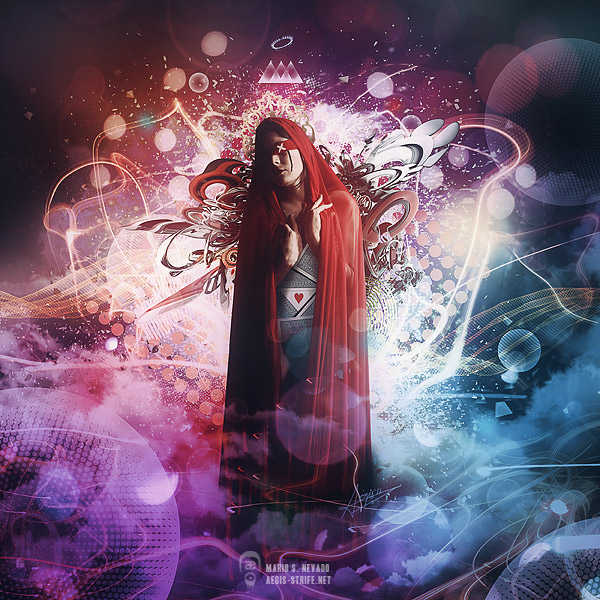 Press features and new artworks in gallery!
Hi folks!
Long time I have not updated with anything related to my digital realm… well, as you might have guessed already the political situation in my country is quite complicated, and nowadays I only have time to work in the 15M movement, so I'm updating you with the latest works I did in between April-May 2011, one of the for the Hysterical Minds collective (in which I'm working as Art Director for the following packs :)) and its 7th art pack entitled "Freedom" and some other unpublished yet.
I am actually working in some freelance digital stuff, but both projects are really far away from my style, so I guess you shouldn't be expecting anything new in ages… 🙁 I'm very uninspired to work in new things, I need something to refresh my mind and work on this 24/7… otherwise it's impossible for me.
Well, in other news, I've been cover of Inside Art Magazine with my piece "Closer" and I've been awarded an Excellence in the Abstract category of Ballistic Publishing's "Exposé 9", which are such good news!
So well… I am going to keep on working in those commissions I've left unfinished and then, I'll see if it's the moment to keep on creating new illustrations… I don't have good quality tools to work with so that makes the whole proccess really discouraging… I have only created 3 pieces this year, but in the other hand, I have produced more than 200 new photos… In fact, I did a great photoshop in Belgium (Brussels and Gante) last March. I have edited some pics and I think the end result is among my best ones, but I have not finished the series yet, nor I feel inspired to do so and keep the level of edition quality… I hope to have time this summer… I hope to get inspired again… 🙂
Take care all of you! Lots of love! <3