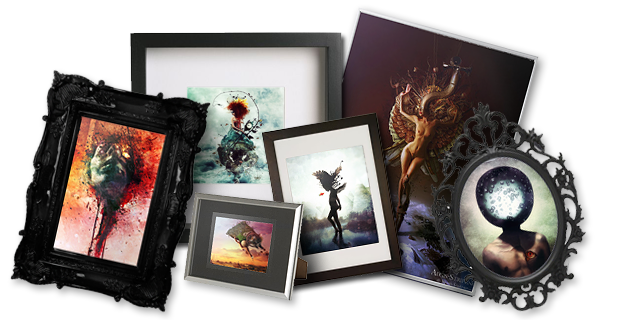 Permanent 50% sale on all my Fine Art America prints
Hey fellas!
I've been thinking about cutting prices on one of my best-selling stores, and I've finally decided to do so. All products on my Fine Art America store have just received a permanent 50% cut of their retail prices. No codes, no limited time offer… Just like this. Enjoy 🙂
You can access the store on the slideshow above or by clicking here.