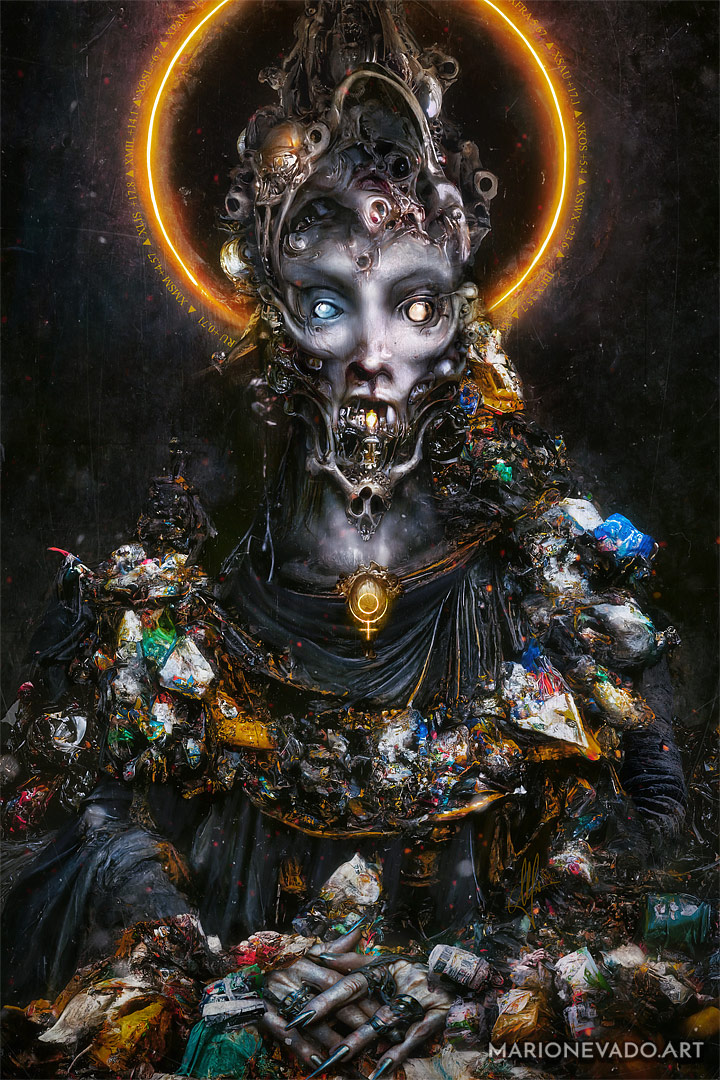 Oligarch – Digital Art Making of Video
An oligarch is generally a business magnate who controls sufficient resources to influence national politics. A business leader can be considered an oligarch if the following conditions are satisfied:
uses monopolistic tactics to dominate an industry;
possesses sufficient political power to promote their own interests;
controls multiple businesses, which intensively coordinate their activities.
The real term applies for both the East and West economies.
Matte Painting based piece using remnants of Artificial Intelligence generated files via Midjourney and Dall-e and fused together by digital painting means.