I'm really happy to announce, that RETROSPECTIVA art book is finally on sale! It was really hard work putting this art book together, but it was worth it. Its 80 pages full color, 216x279 mm full of the very best illustration from
Friend José María Picón has just published at Brain Storm Override an article about my opus. Don't miss it! Go to the Article! (spanish)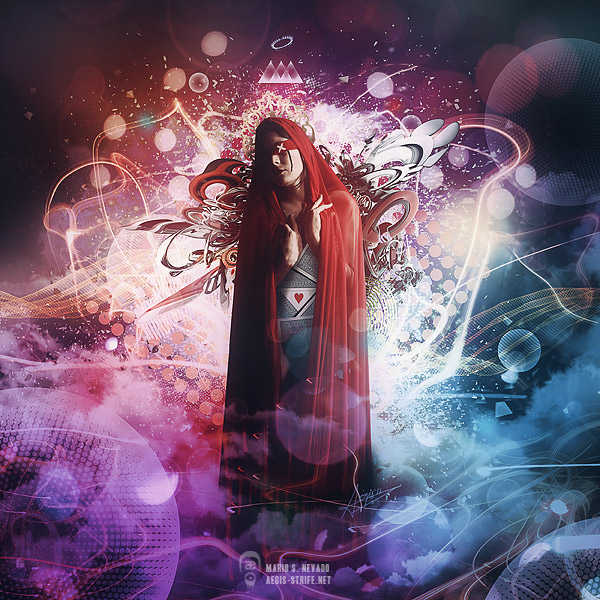 Hi folks!Long time I have not updated with anything related to my digital realm... well, as you might have guessed already the political situation in my country is quite complicated, and nowadays I only have time to work in the 15M movement, so I'm updating you with the latest works I did in between April-May 2011, one of the for the Hysterical Minds collective (in which I'm working as Art Director for the following packs :)) and its 7th art pack entitled "Freedom" and some other unpublished yet.
My work "Blood" has been chosen to appear in Ballistic Publishing's "Exposé 9", one of the biggest digital art yearbooks.Also, I've won the Excellence award in the Abstract category!
Long time no see! Well, there isn't much to talk about lately.My work was recently featured at dArt Zine. Really worthy to take a look, I am very happy since my artwork was treated with very good taste and respect. Texts are in spanish, though.
Hi all! Recently,Daniele Cascone, a must-see italian artist who actually runs the web magazine Braintwisting invited me to do an interview and it has just been released. The interview is in italian, and you can read it following this link
I'm proud to announce a new interview in RevolutionArt Magazine! An insight and interesting 22 pages interview! Go check it out!Read it online. Download the magazine.
At last, after two years of silence, an artgroup I belong to, Exceeds, has released its 5th and new pack, titled "Pure".For those who ignore the existence of this group, we release art packs done by various international photomanipulators, each