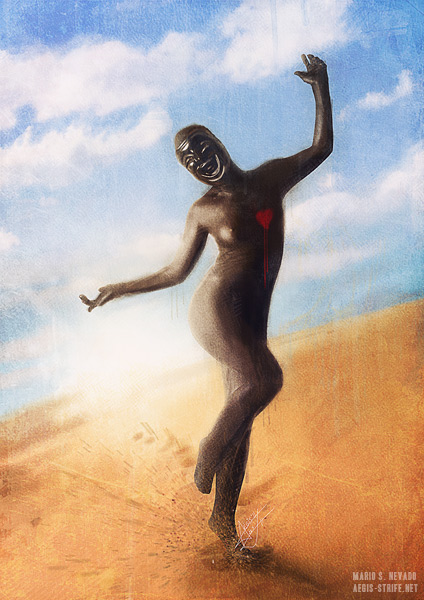 Ironic digital art illustration / mixed media piece about personal feelings of summer. Illustration from the portfolio of artist Mario Sánchez Nevado.
I'm proud to annouce that the artgroup I'm in, Hysterical Minds, has just released it 8th pack contained great quality art for you to enjoy. In their own words: "The Hysterical Minds artistic collective, in collaboration with the artistic community Shadowness.com,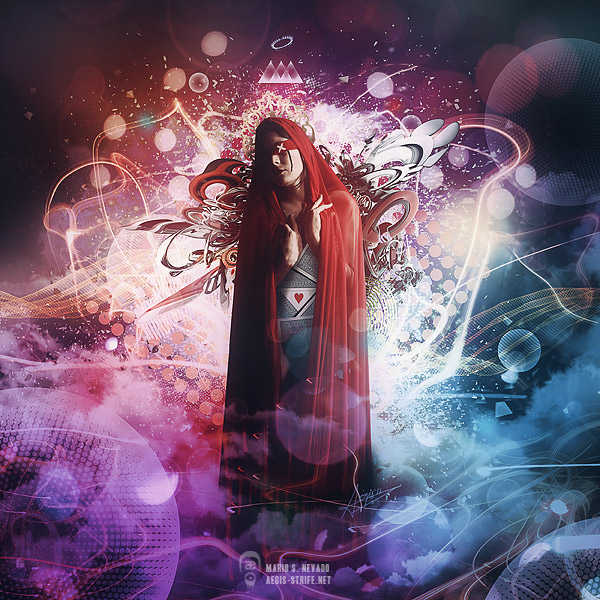 Hi folks!Long time I have not updated with anything related to my digital realm... well, as you might have guessed already the political situation in my country is quite complicated, and nowadays I only have time to work in the 15M movement, so I'm updating you with the latest works I did in between April-May 2011, one of the for the Hysterical Minds collective (in which I'm working as Art Director for the following packs :)) and its 7th art pack entitled "Freedom" and some other unpublished yet.
Hi all!Some weeks ago, I was lucky to be invited to the first spanish-speaker artgroup online. The artgroup Hysterical Minds release its 7º exhibition in which has been given freedom to our artists to work on any subject.With a total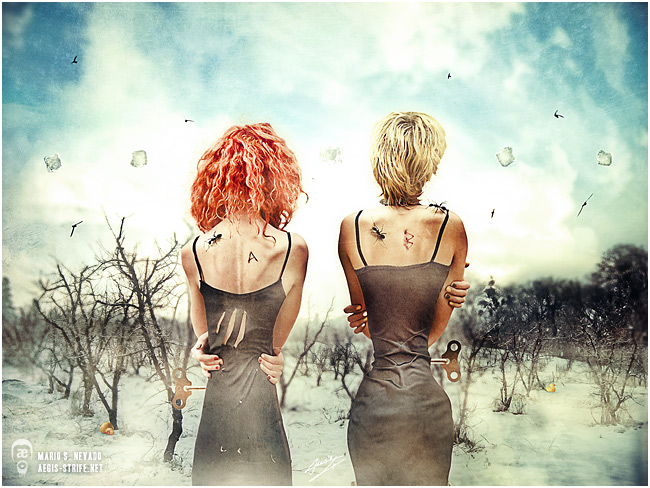 A work I created at the end of last year. There isn't much to say about it. In fact, I don't feel very comfortable when I have to explain new artworks... they're just that way.
New digital illustration that I have been doing on and off for a month or so. Taking care of the tiny details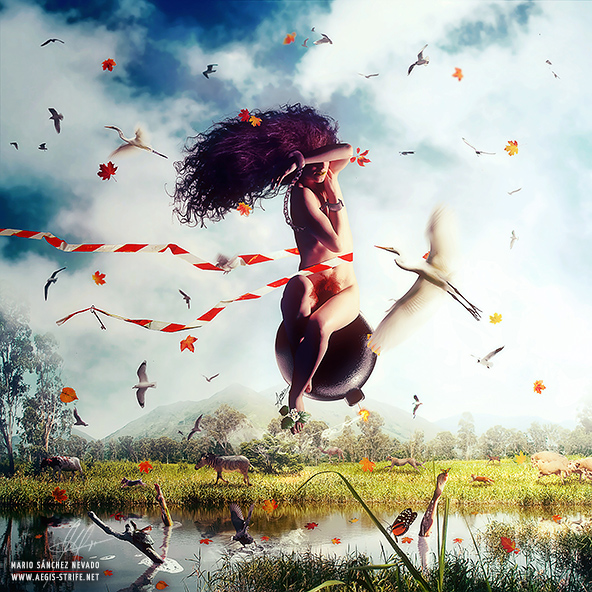 This image was done straight after Delirium, in the creative rush I had at the beginning of this month. The image was started with nothing in mind actually. I just started to play with this image of Keira Grant photographed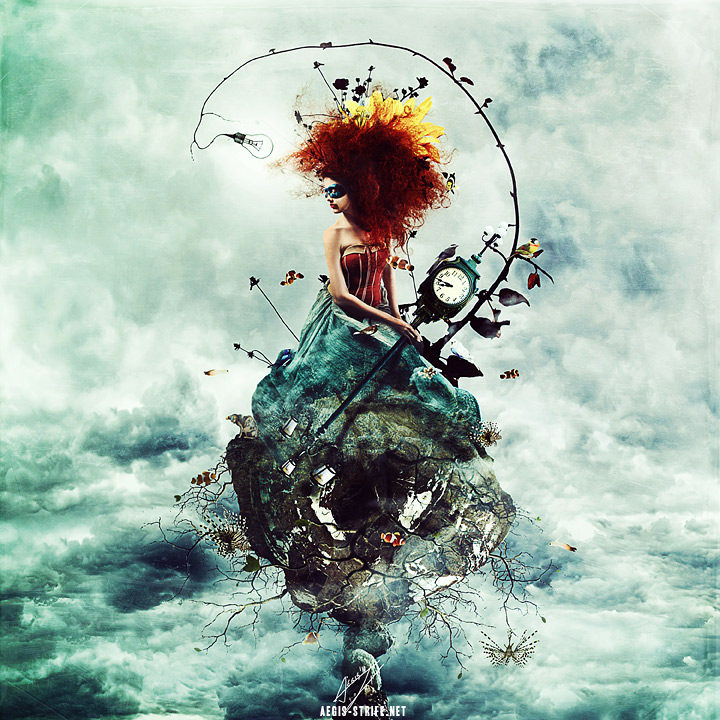 After a big while without creating anything in digital, here I am, again.This year has been hard for creation in my case. I was lost in between all my ideals and such, so I didn't know what to do, until