Finally, latest exhibition from the international artistic collective Hysterical Minds, called "Substantia", has finally see the light! You can check it out here! You will find seven brand new artworks by yours truly, alongside some of the best contemporary digital
As I recently did with "Betrayal", and as I'm showing more complex illustrations each time, I'm planning in giving some extras for you while watching them on my site, by offering some screenshots from the process as well as zoomed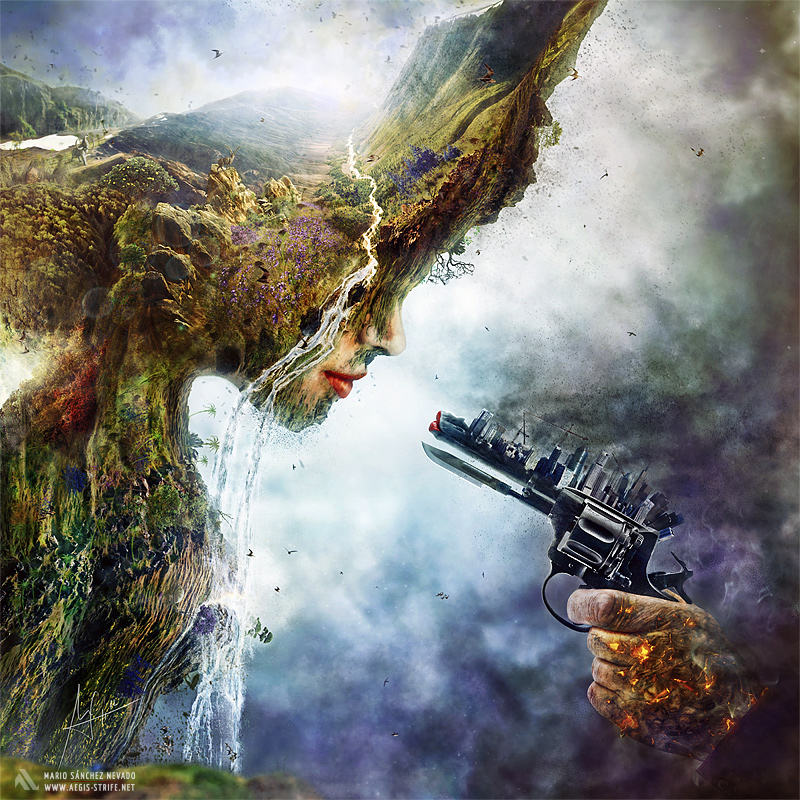 Hysterical Minds recently release last week their 11th art pack entitled "Empathy" (you can view it here). The main premise this time was the usage of complimentary color combos to buil high-contrast color palettes. The idea to create a versus-like,
We proudly present our eleventh art pack, once again filled with top pieces created in multiple media by today's finest Spanish-speaking artists.On this occasion, which is as special as ever, our artists had a technical challenge, which allowed for both
After the big success of one of my latest illustrations "Deliberation" (it has got around 20.000 favs/likes on Facebook and deviantArt) and due to popular demand, here you have a surreal wallpaper HD set for you to download (for free,
I'm so proud to announce that Hysterical Minds have released its 10th exhibition: "Symphony". A great collection of +60 artworks featuring painting, photography, mixed media and music inspired in classical and contemporary musical pieces.We have entitled this release as "Symphony"
I painted this surreal digital painting more than a year ago. I saved it for a special moment. It will be released in an horror-themed illustrated book (to be announced) and was also exhibited at the Parallax Art Fair in London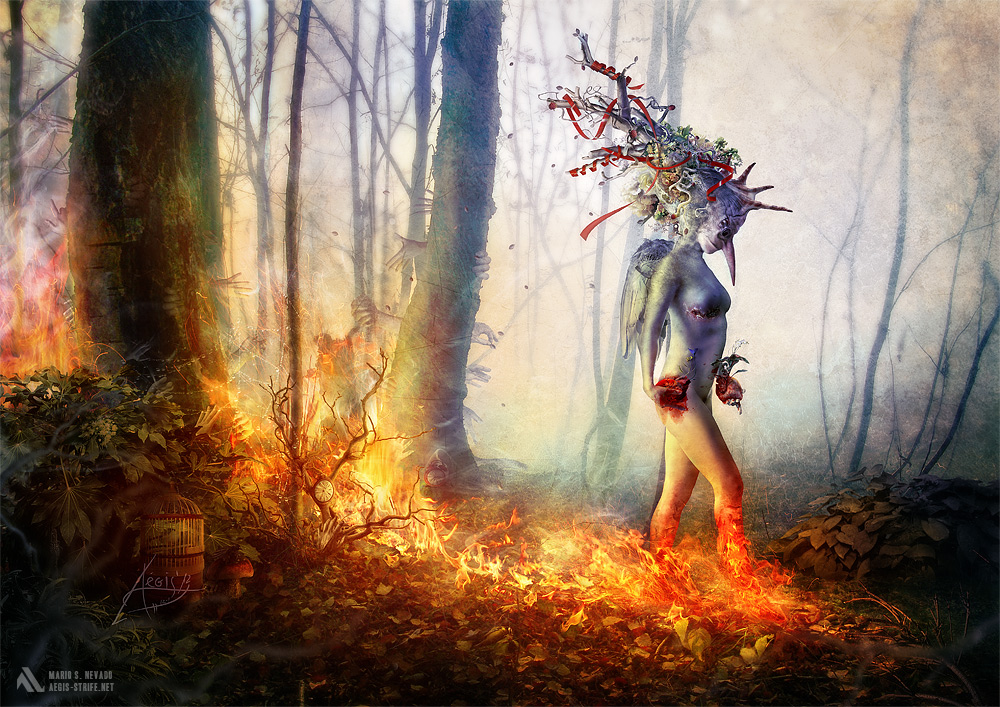 Twisted Essence, the new artistic pack released by the hispanic-speaking art collective Hysterical Minds, ha sbeen released, at last, with some of the best material de collective has released to date, including mesmerizing paintings, vectors, photograps, mixed media illustration, music,