So at last, here it is! Last year I was contacted by Allan Graves, he was working as the anthologist of a zombie art volume that would be published by Graffito Books. At that time I had nothing zombie related,
CD cover artwork for the progressive metal band Manic Opera (Australia) and their second album "All that matters". Released march 2013. Official website.
CD packaging artwork for the synthpop spanish band Night in Wales's album "Doubts and Fears", released by Señor Guindilla Records.
Book cover illustration for the first book on "The Twixt" series, "Indelible", by author Dawn Metcalf. Commissioned by Harlequin Teen. Art direction by Lau Gigi. Released on July 2013.
CD album layout & illustration for "Hope", second studio album by the band The Twilight Garden (Metropolis Records, 2012). Official website
My artwork "Deliberation" (which I created for a step by step Adobe Photoshop CS6 Tutorial that you can check out clicking here) is featured as the cover of the eBook "What Women (don't) Want" by Diario di Pensieri / Speechless
Italian progressive metal band Ashent released their third album "Inheritance" with Lion Music this last September, so here you can check out the full CD packaging design I did for them. It's not the first time I've collaborated with them,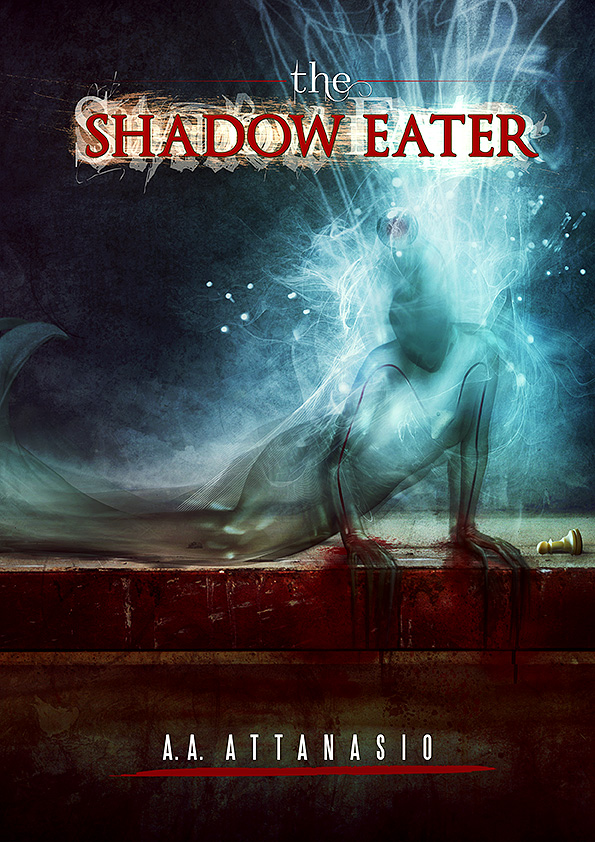 I have had the great pleasure to join forces with the fantasy/sci-fi writer A. A. Attanasio, using my illustration "A Dying Wish" for the eBook release of his 1998's "The Shadow Eater", that you can adquite from Amazon Kindle Store, Barnes&Noble
Italian metal band Ashent is about to release their third album "Inheritance" in a bit more than two months: September 21st.  The cover artwork has been officialy released so here you are. I have illustrated and designed the full packaging,
Cover art for the song "Almost Hard", by Cobus Potgieter feat. Iago Pico & Michel Sult. It was a real pleasure to work with them, I really hope for a lot of success to these guys :). Below you can watch
Nuevo cartel para el Movimiento 15M para la acción que desarrollarán el 24F acusando a los bancos de la culpabilidad de la crisis. Con este cartel, pretenden empapelar las sucursales. Originalmente, se ha creado para la zona de Murcia, pero