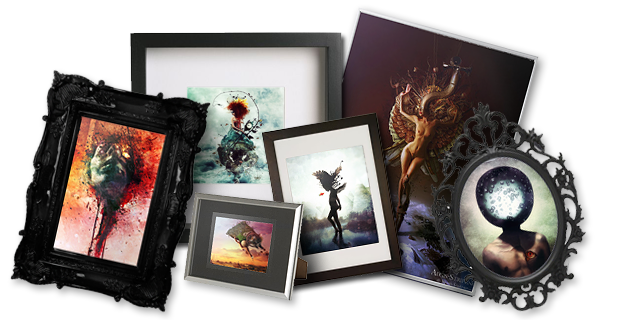 Black Friday Promos in Prints and Apparel!
You know I'm not the biggest fan of doing promos, but most of my distributors are doing special offers this week because of Black Friday, so here they go 🙂
Prints & Posters
Fine Art America – Enter the code CJVVYA for a 10% off until November 30th (Ships worldwide from US).
Minocom – Buy one, get another one free during all December (ships worldwide from Brazil).
Curioos – 32% off until November 25th (ships worldwide from US).
Apparel
Cotógraphix – 20% off (ships worldwide from Spain).
Teepublic: 14$ T-Shirts, and around 20% off on everything else (ships worldwide from US).
Liveheroes – 40% off until November 26th (ships from Poland).
Happy hunting! 🙂